Any UI designers out there?
In fact, anyone who can put together something even remotely nice looking for a GUI?
You see, we've got a problem: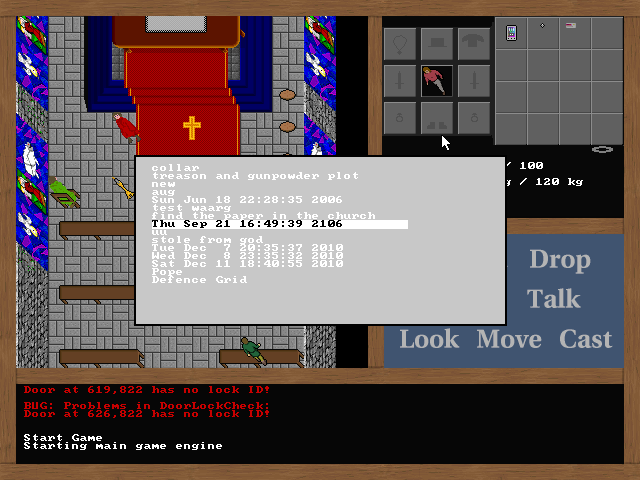 As you can see, it's not the worst save dialog in the world, but it would be really nice to have a mockup to guide visual aesthetic.